I wrote recently about why I love Scandinavia's most inspiring design fair, FORMLAND (here), but what about the 18 brands that I look forward to seeing the most…. Do you want to know where I make a beeline to the moment the fairgrounds open?
if so, here is my very special "hit list" for the upcoming FORMLAND fair at the end of January which kicks off on 30 January and lasts until 2 February.
TIP: Buy your tickets today before the prices increase. AND…. On Friday at 1:00 don't miss my trend panel with my two fantastic blogger friends (more on that here).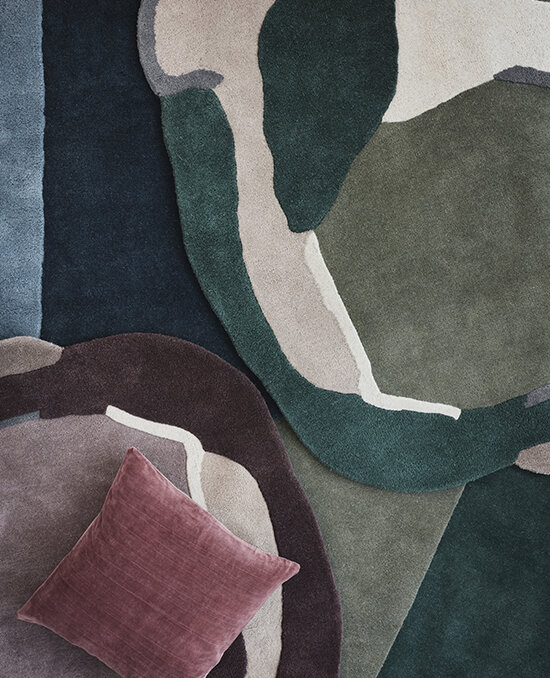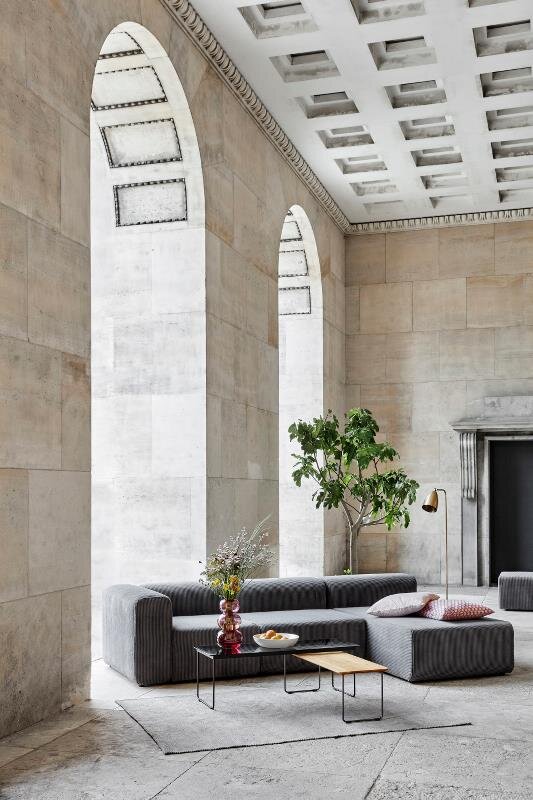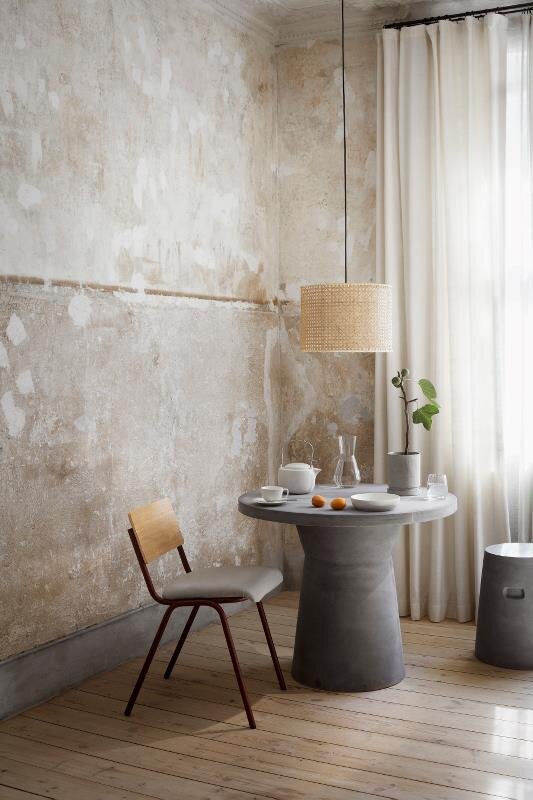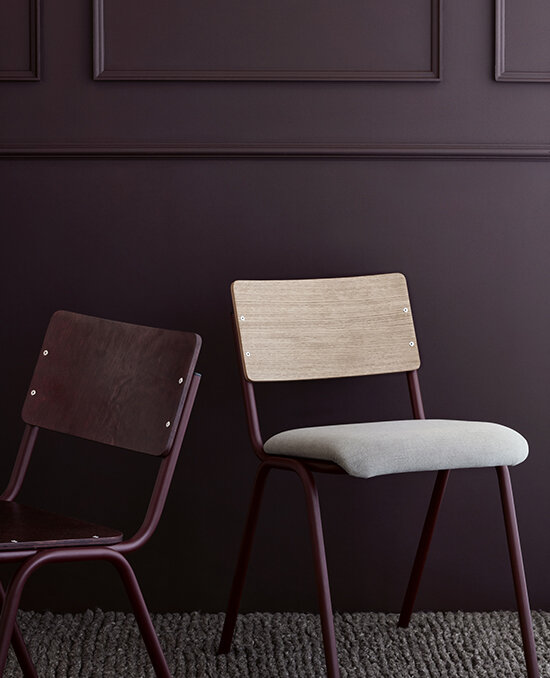 1 // BROSTE COPENHAGEN
Broste Copenhagen – Of course, always love to see what they have to share with Formland visitors! Broste has been around for 60 years, a Danish brand with international reach and always on trend!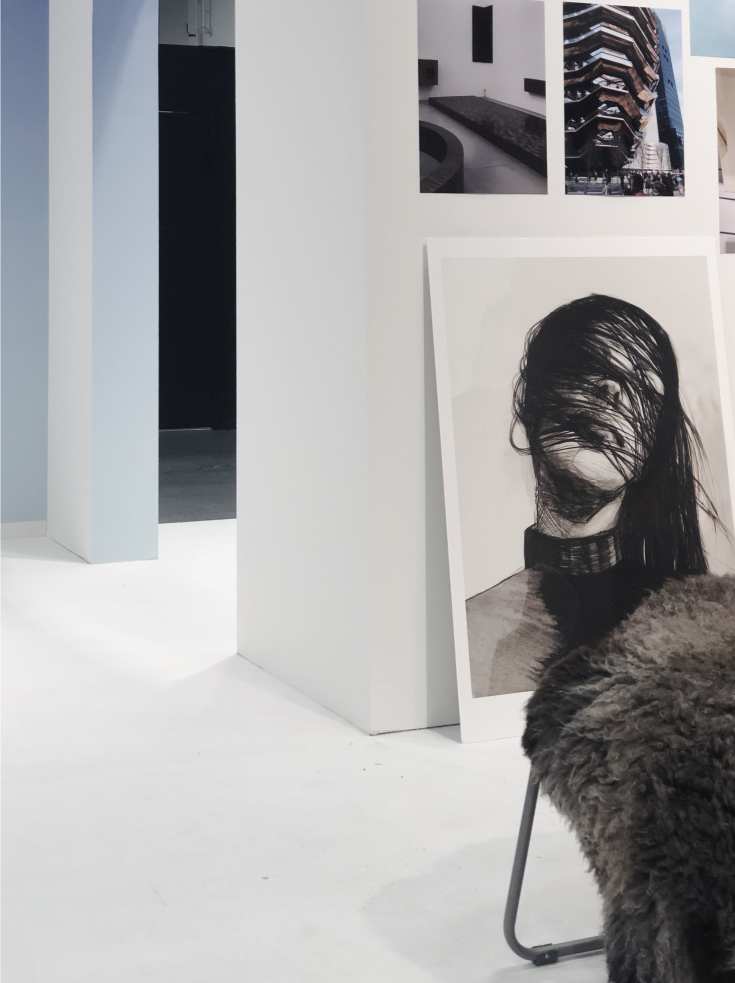 2 // ANNA BULOW
Anna Bülow – A Swedish artist, illustrator and graphic designer living and working in Norway. Anna creates original paintings and art prints and she is represented in design stores around the world.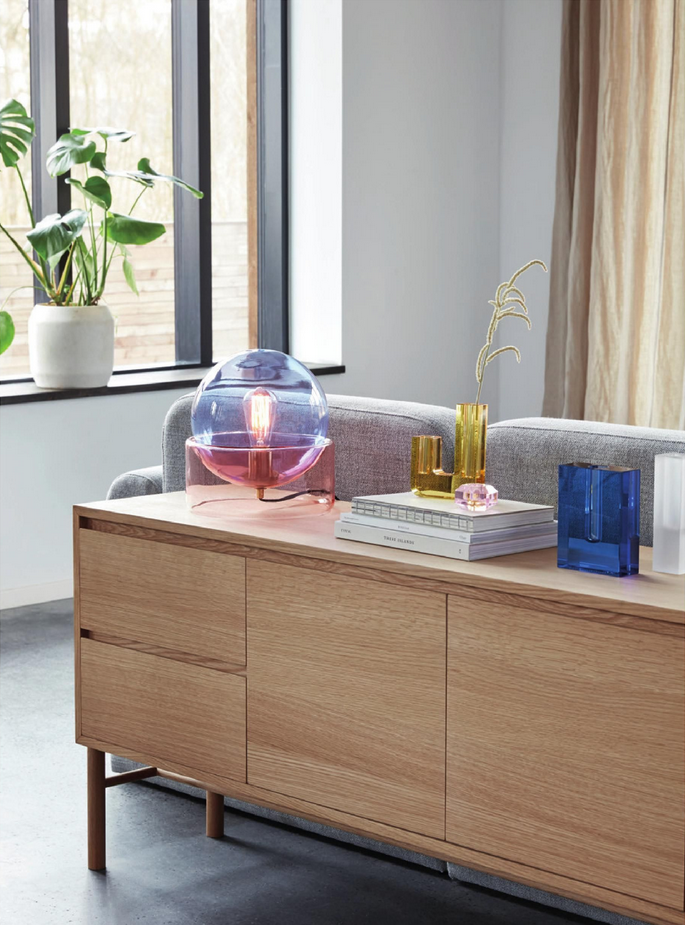 3 // HUBSCH
Hübsch was formed in 2010 in Denmark and today is regarded as one of Scandinavia's leading home interior brands. I love their products and am always excited to visit their stand.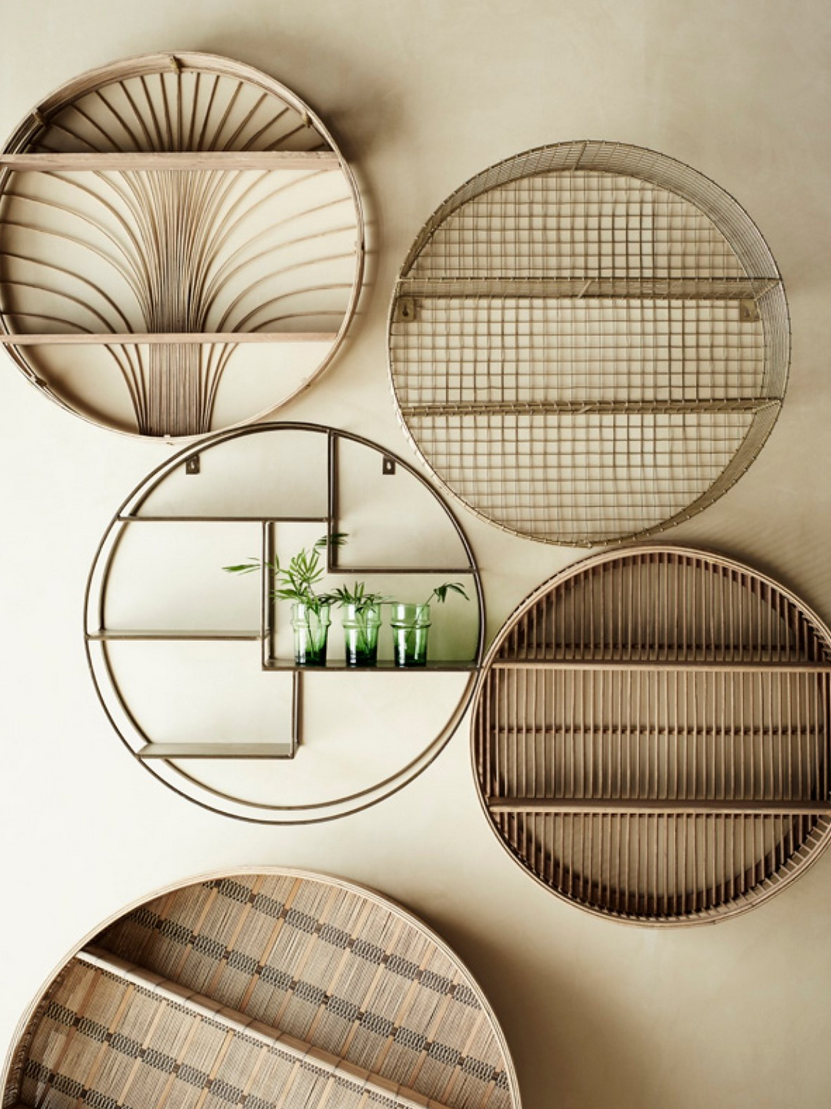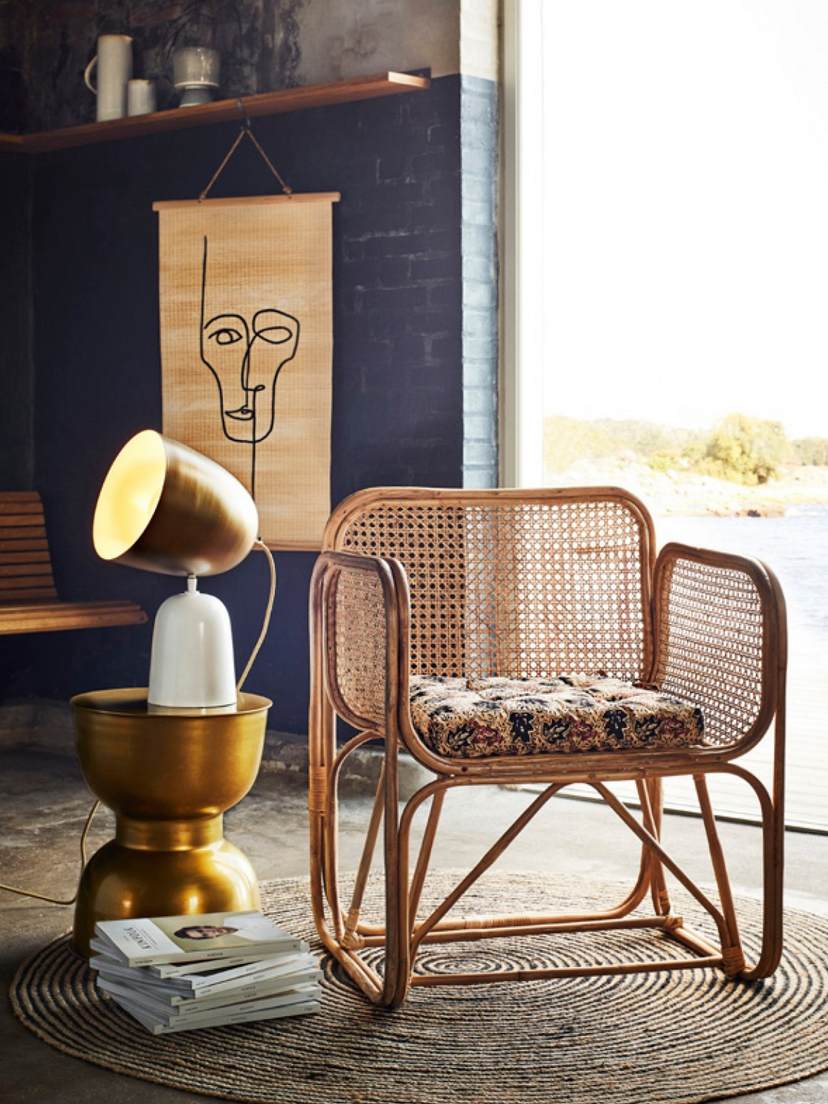 4 // MADAM STOLTZ
Madam Stoltz – Creative, a bit boho in style, always very untraditional. I love how they work with color. I really think their Indian block prints on cushions are about to become a trend for the new year, especially for summer!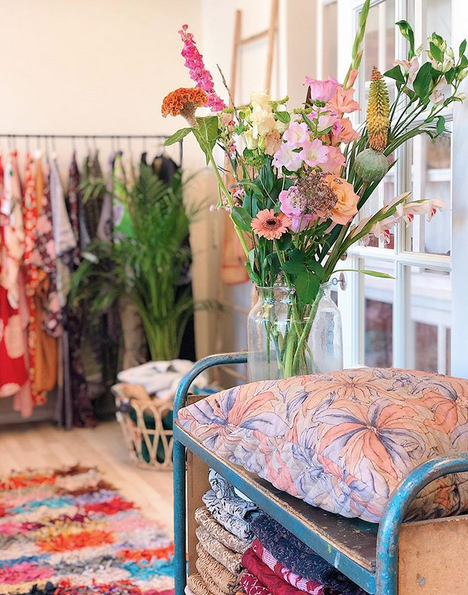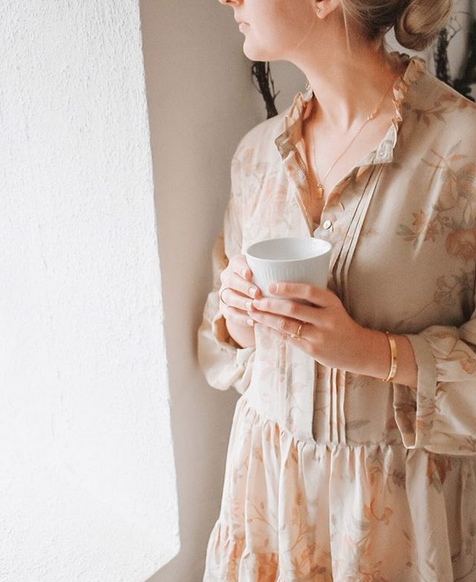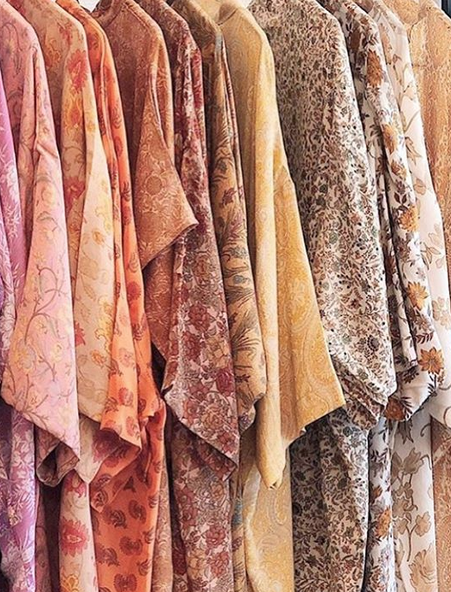 5 // RELOVE AND ROSES
Relove and Roses – This sustainable fashion brand is so special to me because I own and wear 4 of their vintage silk kimonos – they look so great (especially the shorter ones) with jeans! And the owner is a total sweetheart, I really can't say enough good things about them.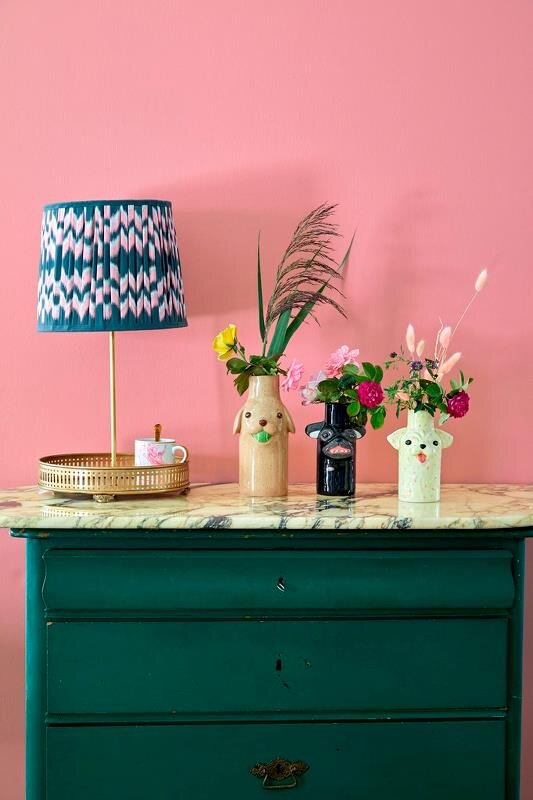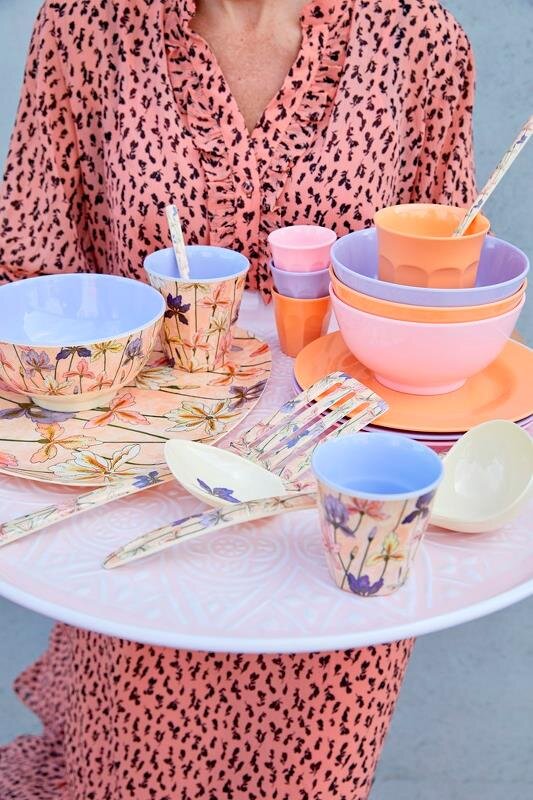 6 // RICE
Rice – Of course, Rice. It's owned by my friend but before she was my friend, I was buying their baskets and melamine tabletop things back in 2009 – I've been a loyal Rice fan for 10 years already. It's colorful, quirky, fun and happy – what's not to love?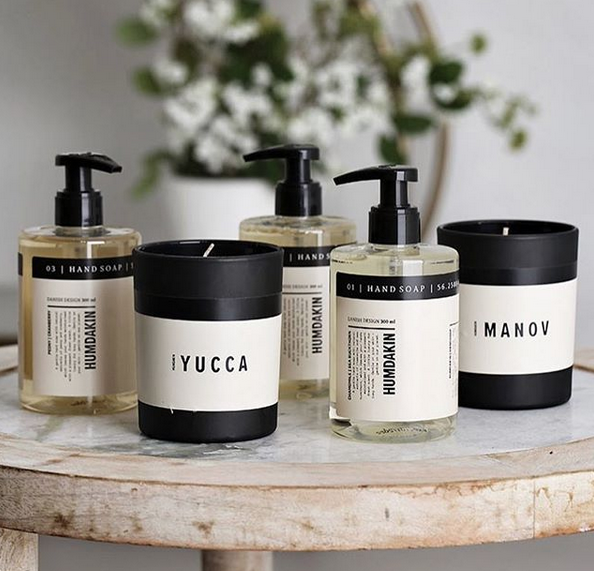 7 // HUMDAKIN
Humdakin – I still remember the first time I met their founder Camilla at Formland for the first time and she introduced me to her sustainable, eco-friendly cleaning products. That was a few years ago. Today, I still use and love the products and believe in the brand so much. I clean my home with Humdakin (and my office) and always give their products to friends as gifts. I only use their cleaning cloths and dish towels. Big fan, here!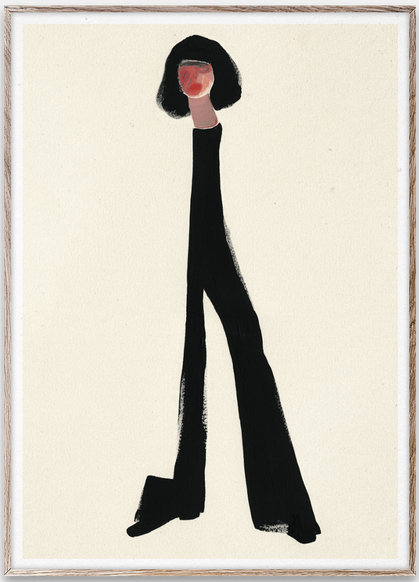 8 // PAPER COLLECTIVE
Paper Collective – I loved meeting them for the first time at Formland a few years ago, and this year I got the chance to photograph their Copenhagen headquarters for HOLLY magazine for my travel story. Paper Collective was founded in Copenhagen in 2013 with a mission to make great art available and affordable to consumers through collaborations with handpicked artists and designers.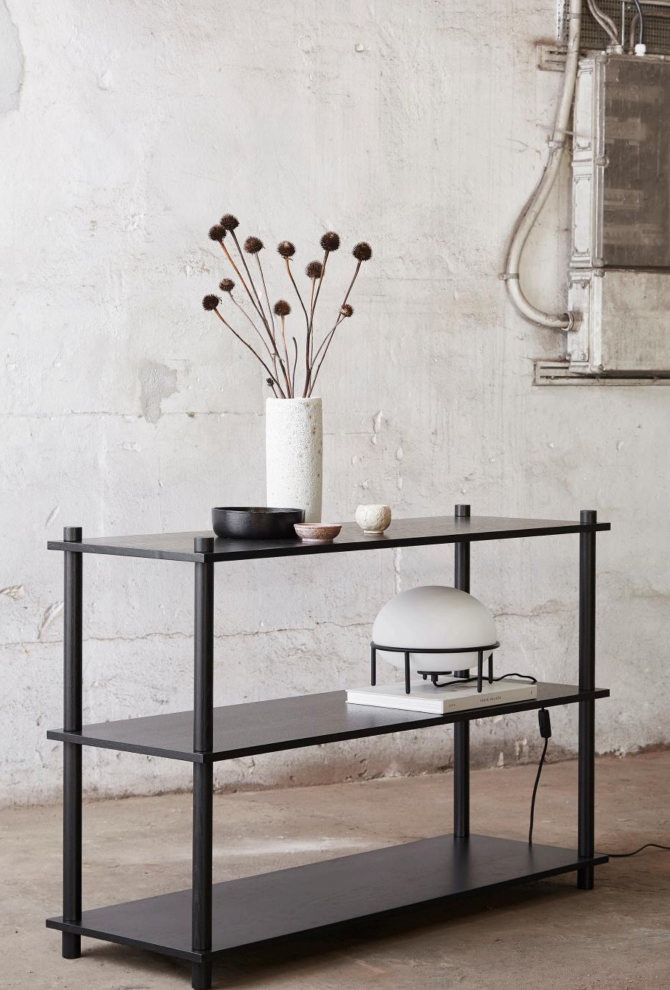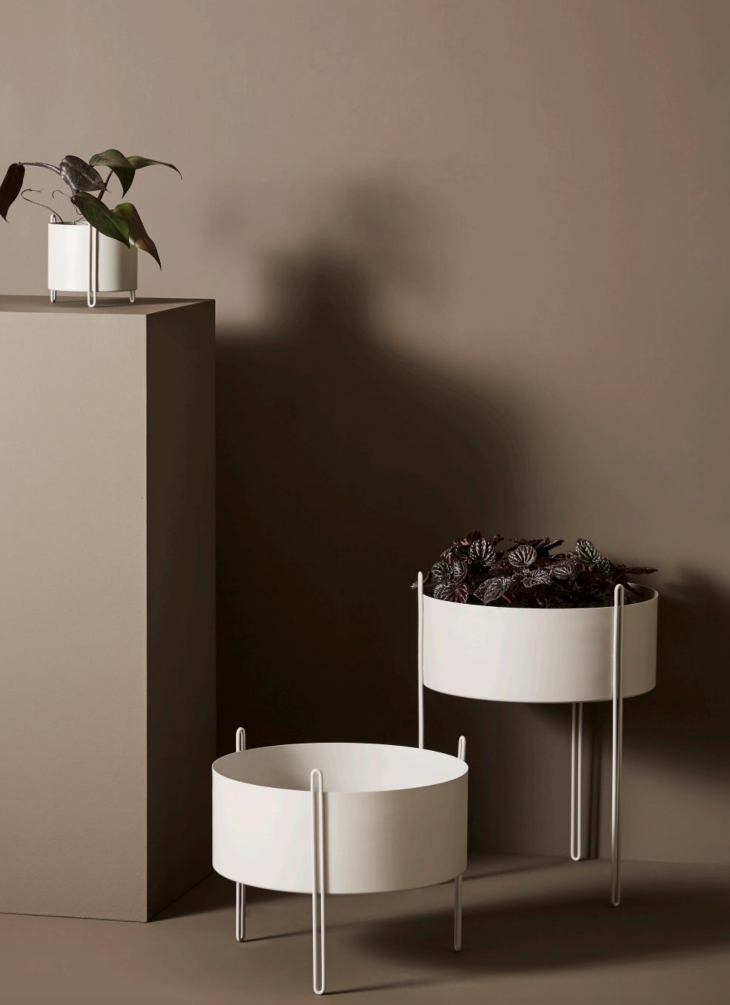 9 // WOUD
WOUD – This brand is also one I always enjoy visiting, particularly since I own some of their pieces like a bookshelf, chair, and a lamp. Their high-quality range of furniture, lighting and home accessories is very well done and I look forward to seeing what's coming for 2020!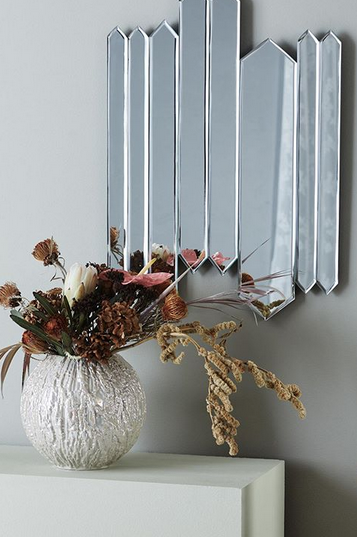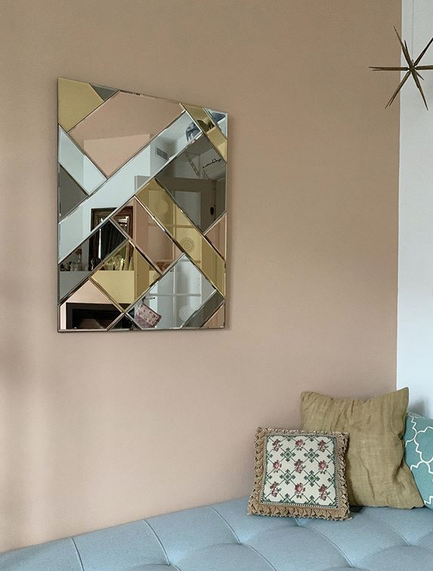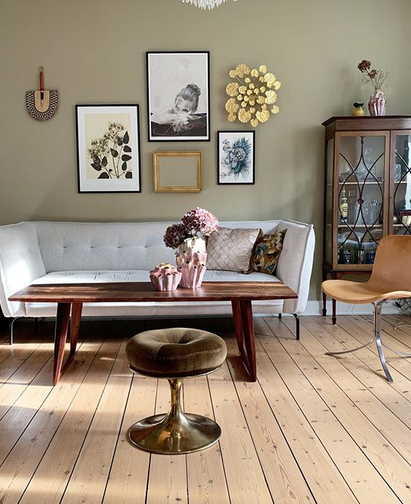 10 // EDEN OUTCAST
Eden Outcast – The founder told me once that she doesn't create anything for her collection based on a trend or what she thinks will sell or what others will like – she creates for herself – what she loves and wishes to see. And this captivated and impressed me so much. I've been a fan of this Danish interiors brand ever since.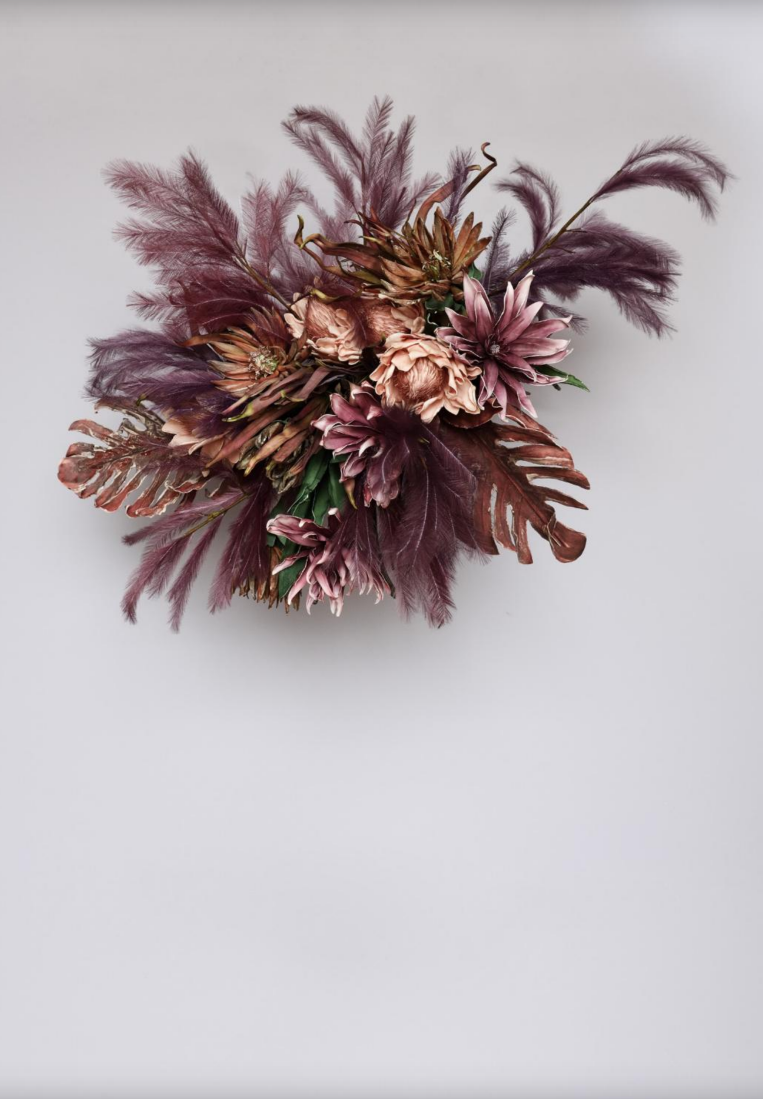 11 // AU MAISON
Au Maison – I also met the founder of this unique decor brand, last year at Formland, and loved hearing her story of humble beginnings and how she grew the brand into what it is today. I like their range, there is something for everyone.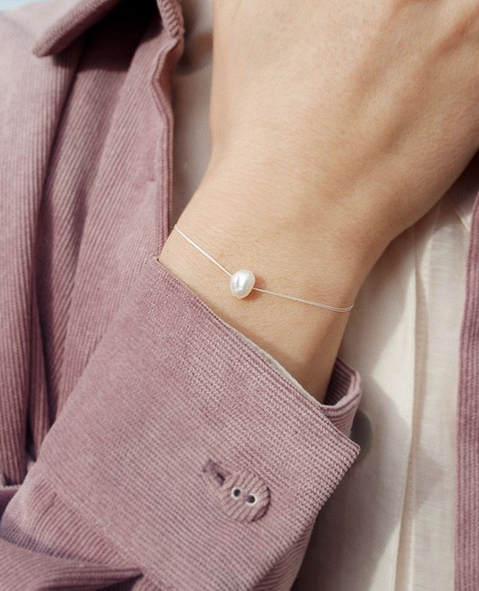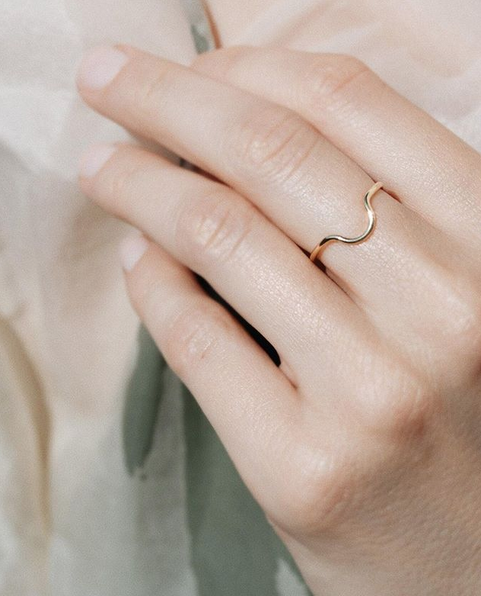 12 // JUKSEREI
Jukserei – I'm really excited to see this jewelry brand because it's new to me and I love very well made, low-key jewelry that is made by a small team or one person.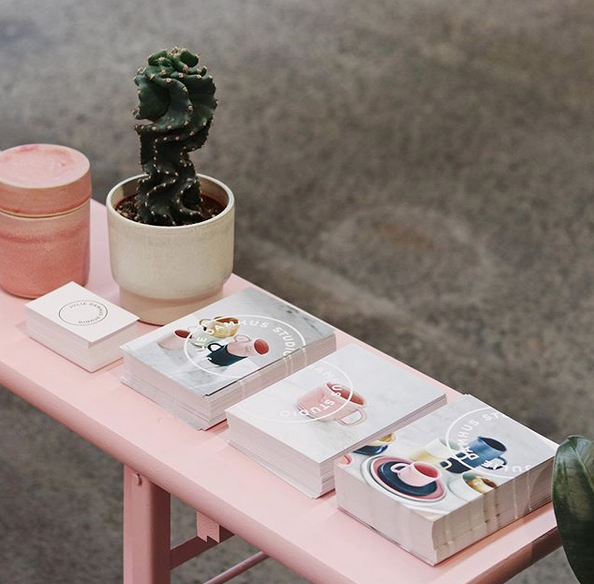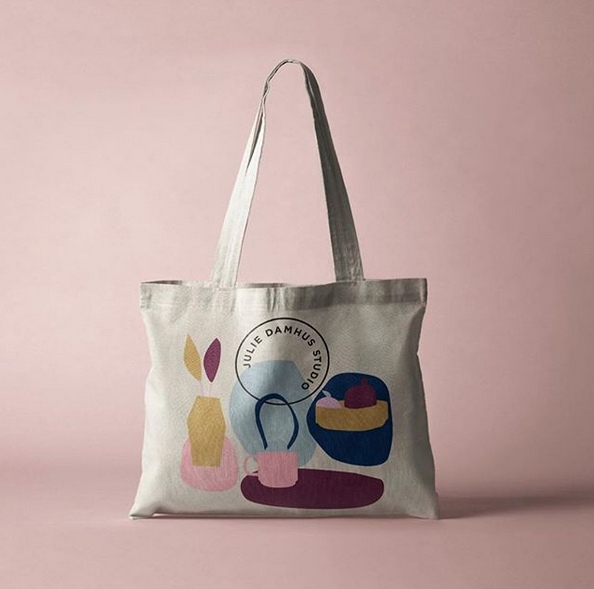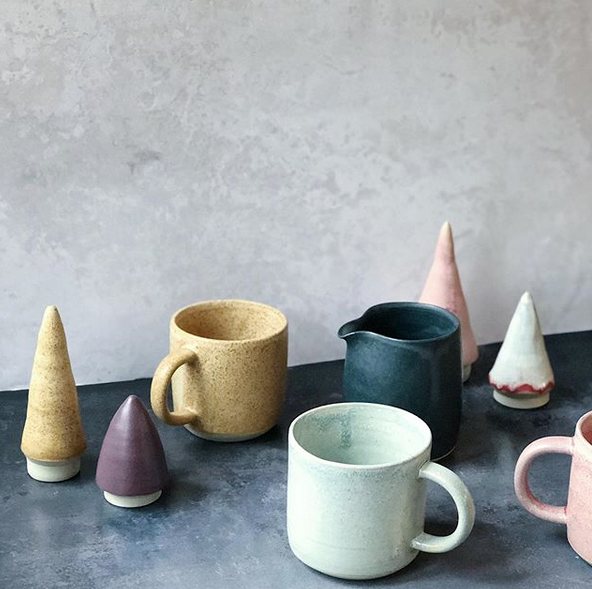 13 // JULIE DAMHUS STUDIO
Julie Damhus Studio – Colorful, well-made and beautiful to hold and use. This ceramicist always has a beautiful body of work to admire and enjoy.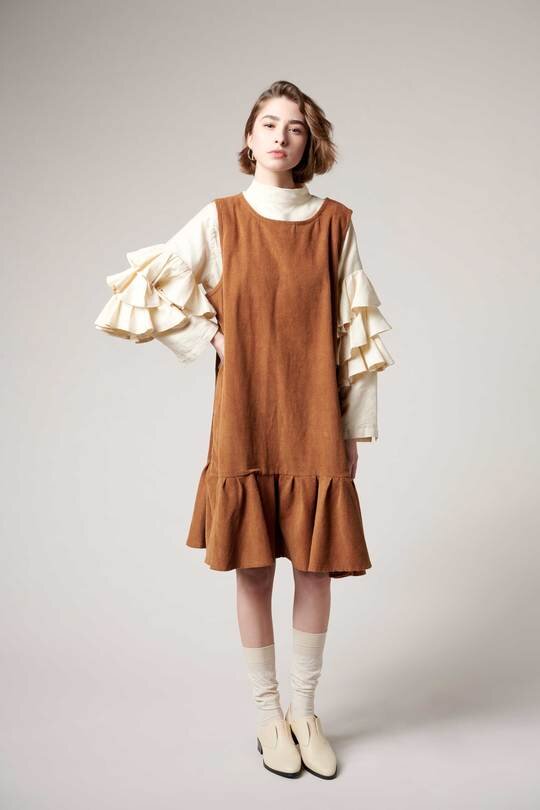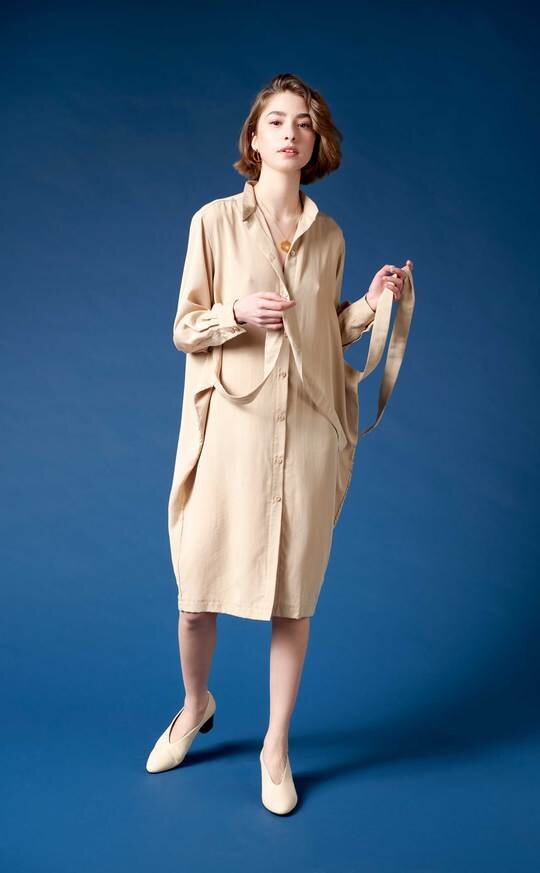 14 // laøhlé
laøhlé – A fashon brand that I cannot wait to meet – I found them on the Formland website this morning and have big plans to check them out next month when I arrive on opening day!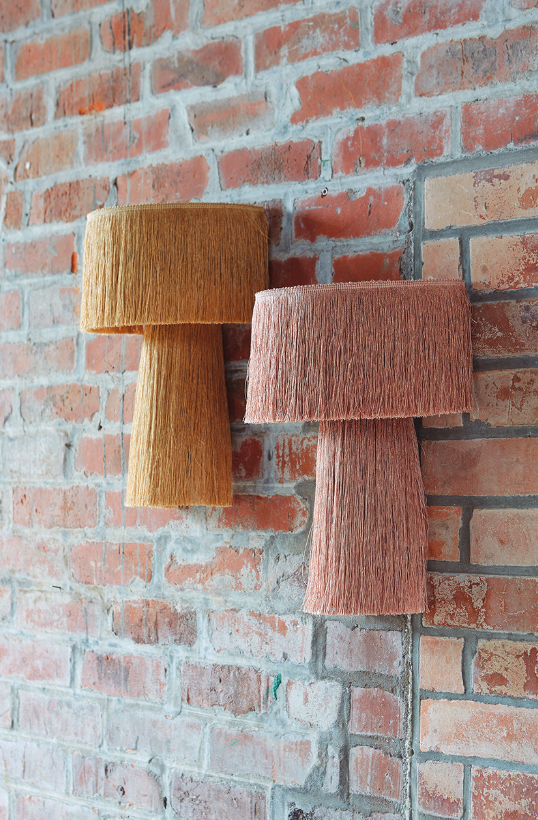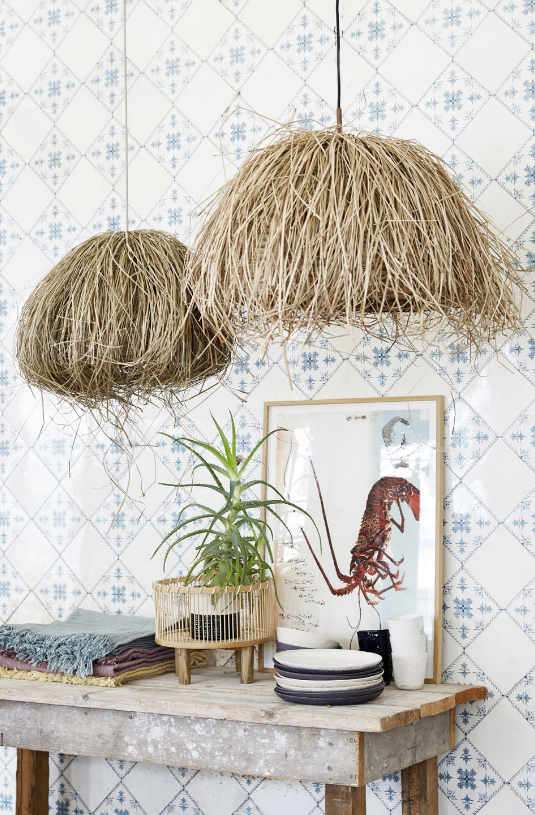 15 // LIV INTERIOR
liv Interior – This sustainable brand has really nice lighting, bohemian style, a bit of an island flair… And really great velvet throw pillows and bolsters too in fabulous colors.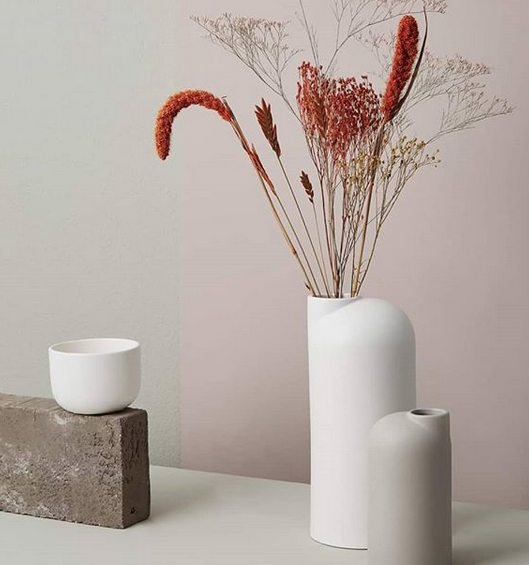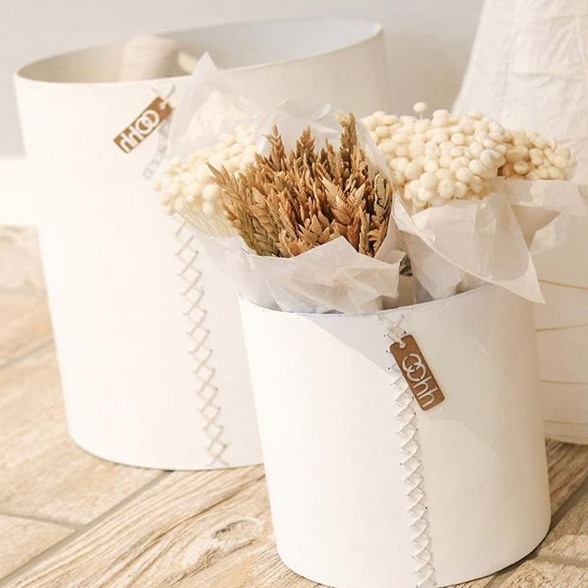 16 // Lübech Living
Lübech Living – This sustainable brand has amazing pots and vases, storage containers, etc made out of materials like recycled paper – how can you not love this? I need new pots for my plants, so I will definitely visit them to see what they have that's new.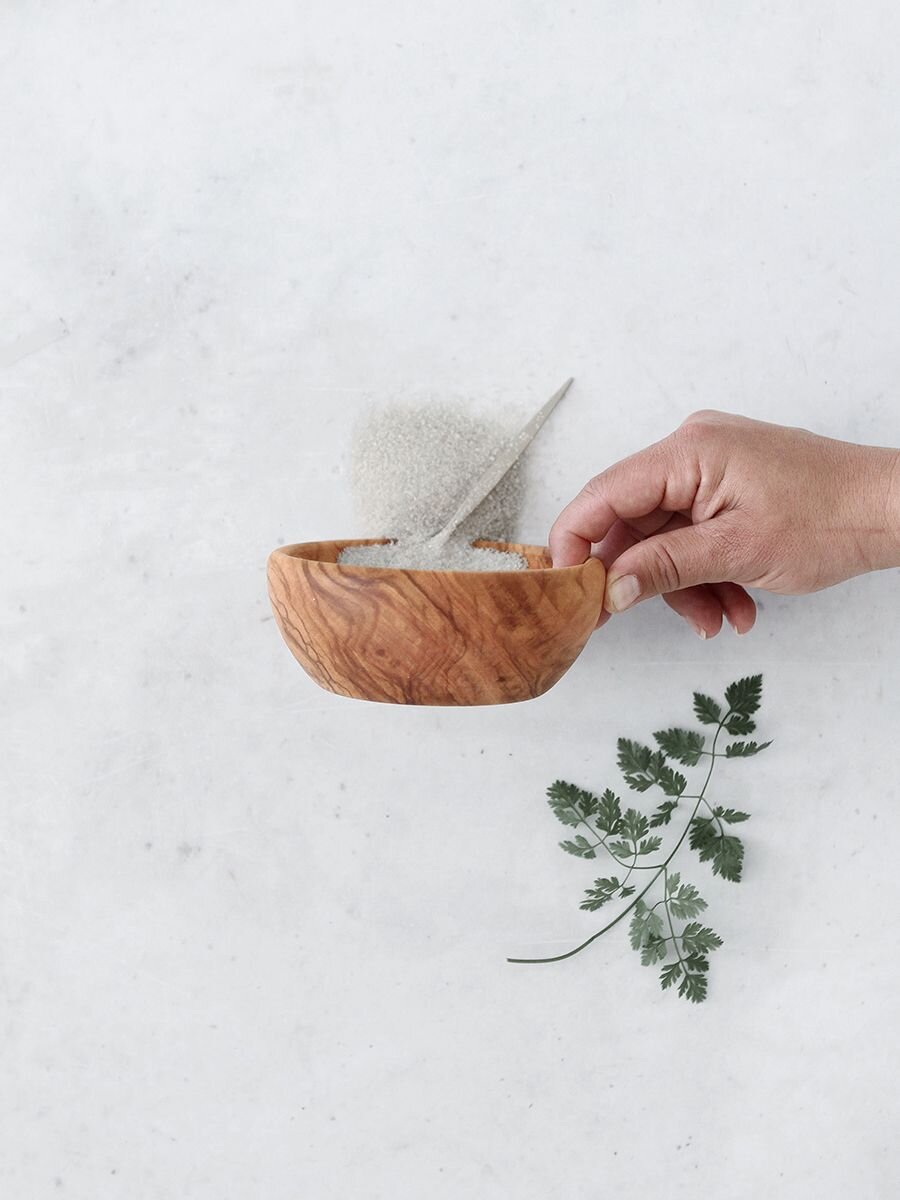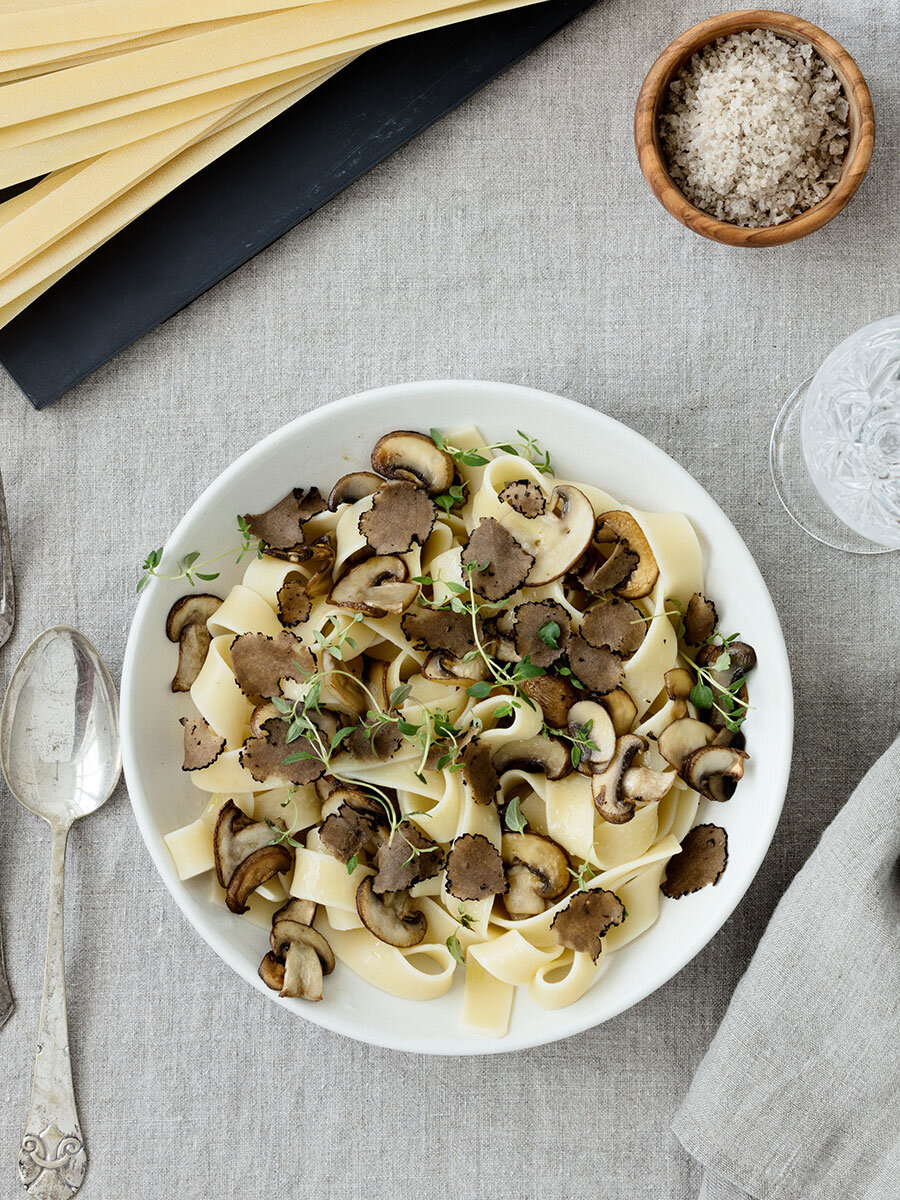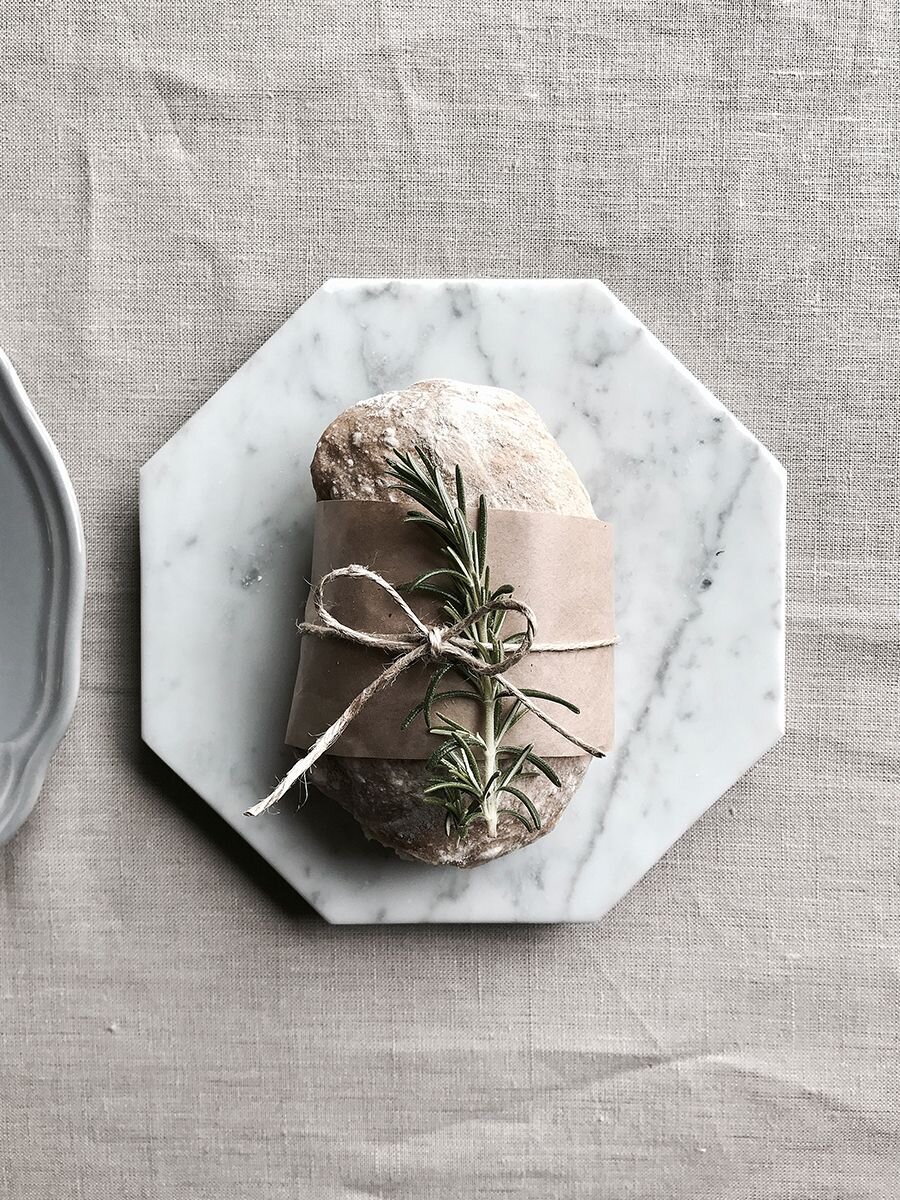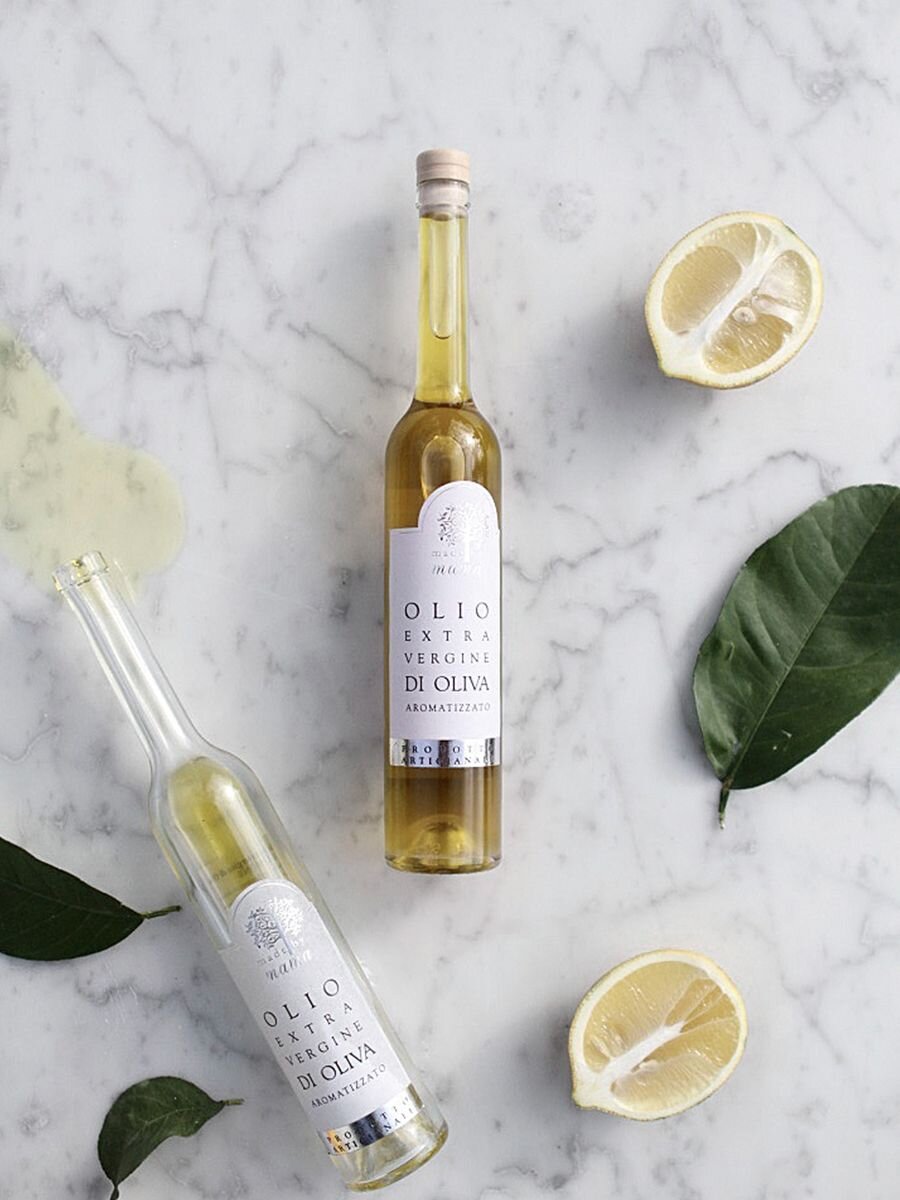 17 // MADE BY MAMA
Made by Mama – We all love to eat but what about eating beautifully packaged, quality products sourced fresh from Italy? OH YES. I had the honor of meeting the owners on several occasions and even got to shoot their Copenhagen shop for my magazine this year. I can't wait to eat with them again at their stand and taste what's new.
18 // WE ARE BITTE
We Are Bitte – A new Danish brand designing classic furniture and interior for children with a nostalgic feel. I am really interested in seeing this brand for the first time next month.
I hope to see you at FORMLAND and if I didn't mention your brand above, and you see me walking around at the fair, please introduce yourself and show me what you are doing because I'd love to meet you and add to my list next time!
ORDER YOUR DISCOUNTED TICKET HERE
Love,
Holly
(Note: This post is sponsored by Formland. All opinions, photos and thoughts are my own. Thank you for supporting the brands and clients who allow me to keep this blog running since 2006.)